Stop biodiversity loss
Europe is home to an extraordinary range of natural areas and animals.
Europe's rich and diverse heritage is at risk: only 23% of species and 16% of habitats under EU directives are in good health. Biodiversity loss threatens ecosystems and the human development that depends on them.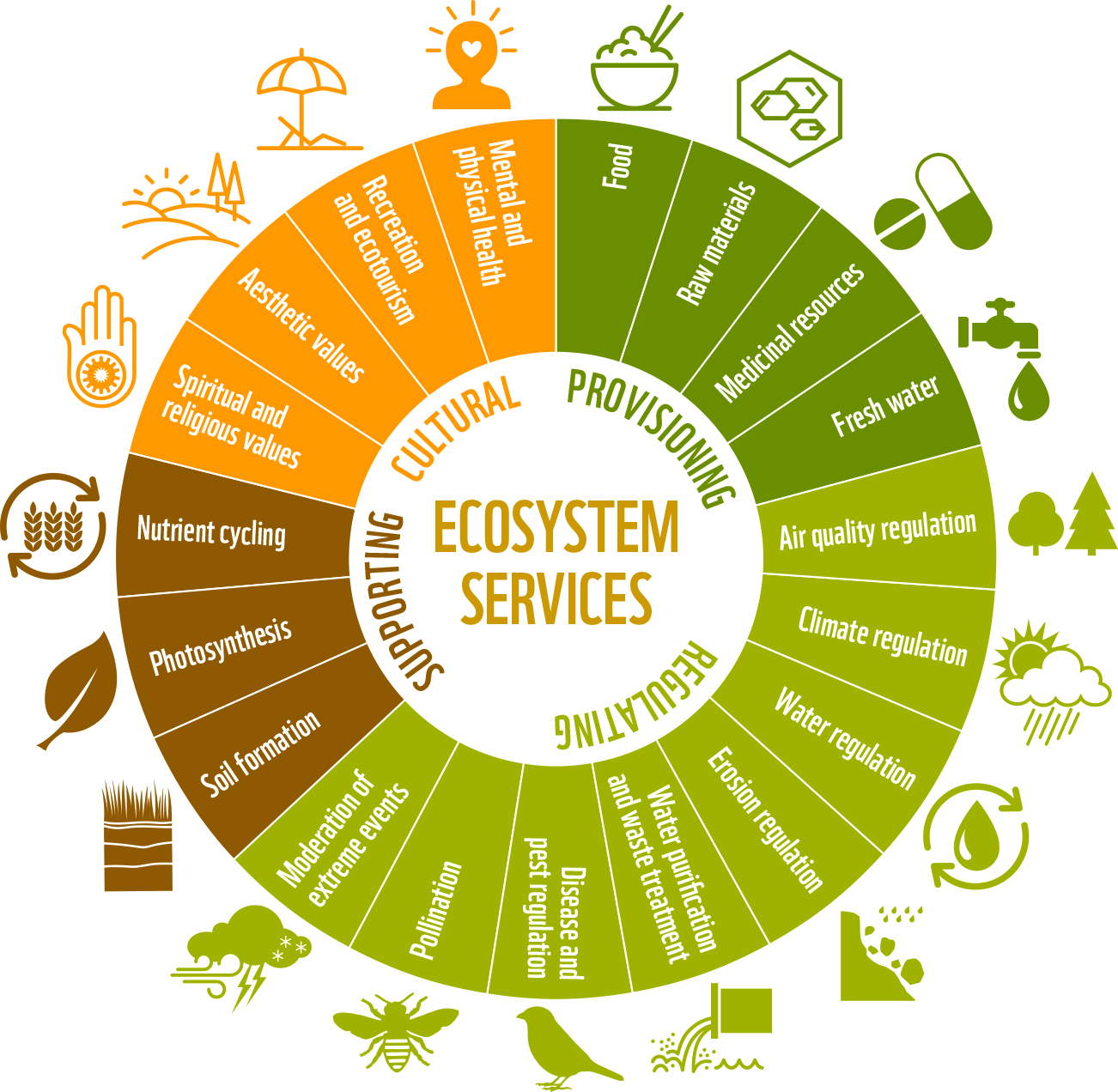 WWF's Living Planet Report 2018


Habitat loss and fragmentation, unsustainable agriculture and climate change are some of the leading causes of biodiversity loss. Under the EU's Biodiversity Strategy 2010-2020 all EU Member States committed to help stop global biodiversity loss. At the core of the EU's biodiversity policy are the EU Birds and Habitats Directives which underpin the world's first and largest international network of protected areas, Natura 2000. It covers about 1/5 of the EU's land and over 7% of its seas.

What is WWF doing?
WWF is committed to protecting all of Europe's unique wildlife and biodiversity, in particular in WWF European priority regions, the Mediterranean and the Greater Black Sea Basin. We work to ensure that the EU and its Member States:

Fully implement the Birds and Habitats Directives

and support the required financing;

​​

Effectively

enforce existing EU laws on nature protection

;

Properly and consistently integrate biodiversity protection

into key economic sectors through its agriculture, water, infrastructure and development, and climate and energy policies

Improve green connectivity

throughout the EU.

WWF will work to ensure the EU develops and implements an ambitious post 2020 Biodiversity Strategy, with adequate finance support, and we advocate for a strong EU leadership position at the UN Convention on Biological Diversity COP in 2020 to facilitate a Global Deal for Nature and People to halt and reverse biodiversity loss.


Policy timeline