Stop biodiversity loss
Europe is home to an extraordinary range of natural areas and animals.
Europe's rich and diverse heritage is at risk: only 23% of species and 16% of habitats under EU directives are in good health. Biodiversity loss threatens ecosystems and the human development that depends on them.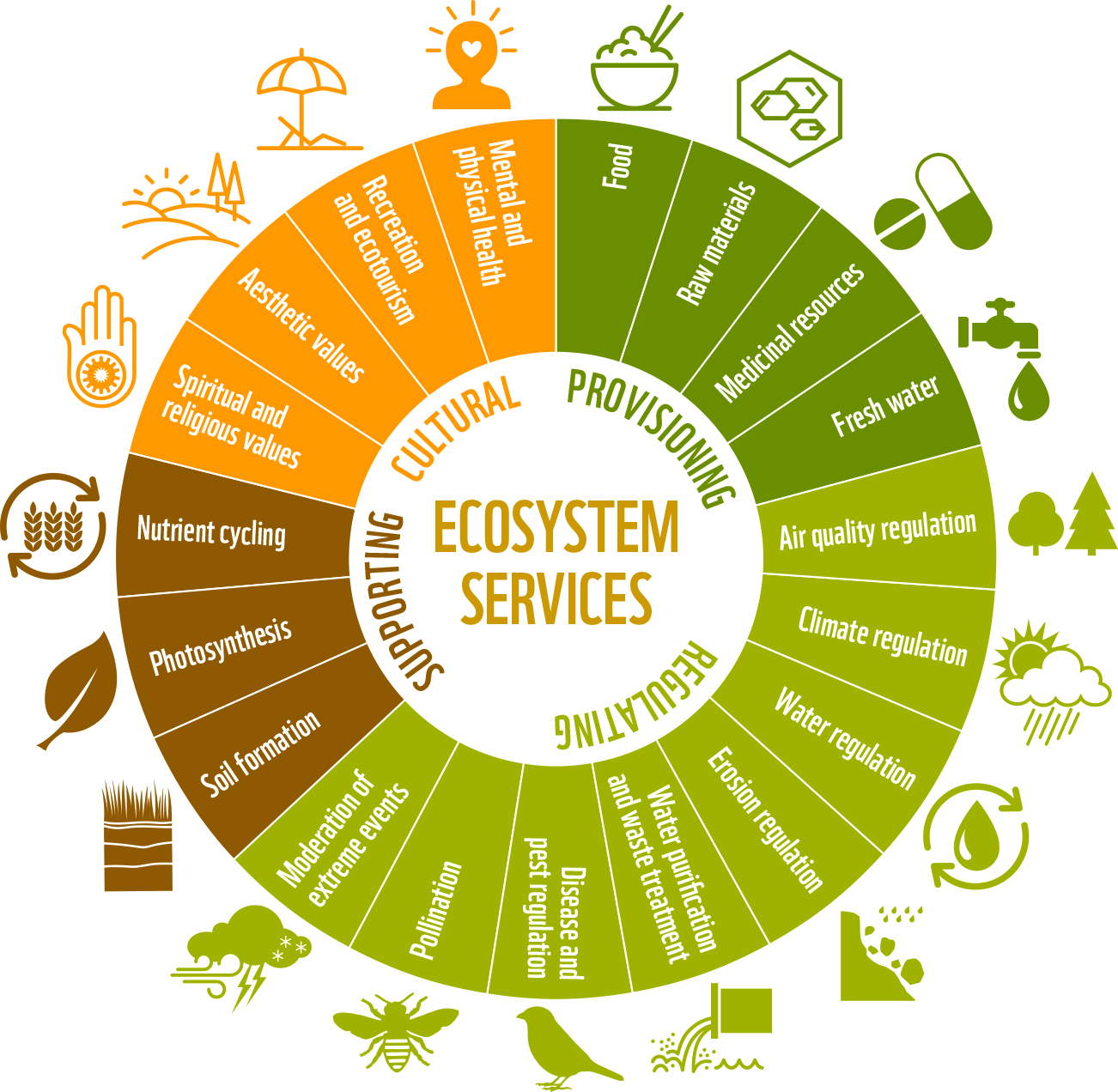 Under the EU's Biodiversity Strategy 2010-2020 all EU Member States committed to help stop global biodiversity loss. At the core of the EU's biodiversity policy are the EU Birds and Habitats Directives. These crucial laws underpin the world's first and largest international network of protected areas, Natura 2000. It covers about 1/5 of the EU's land and 6% of its seas.
What is WWF doing?
WWF is committed to protecting all of Europe's unique wildlife and biodiversity, in particular in WWF's two European priority regions, the Mediterranean and the Greater Black Sea Basin. We work to ensure that the EU:
Fully implements the Birds and Habitats Directives and supports the required financing;
Effectively enforces existing EU laws on nature protection;
Properly and consistently integrates biodiversity into key economic sectors through its agriculture, water, infrastructure and development, and climate and energy policies.
WWF advocates for EU policies that help threatened species and areas around the world. This includes ensuring sufficient EU development support for biodiversity conservation and ambitious EU positions in international biodiversity policy frameworks such as the Convention on Biological Diversity and CITES.




In coalition with other NGO's WWF has run the Nature Alert campaign, which mobilised over half a million citizens and succeeded to prevent a revision of the EU Birds- and Habitats Directive. To preserve biodiversity and stop its' loss we are advocating for a transition to a more sustainable food & farming system in Europe.
Policy timeline