Saving our ocean
Europe's seas include some of the most intensively used seas in the world, and remain threatened by a range of factors, which include overexploitation of our fish stocks, pollution, marine biodiversity loss, degraded habitats and declining coastal communities.
In recent years, many European policies have been designed to manage the use of the seas and the protection of marine wildlife and habitats. Many of these policies, however, remain to be fully implemented, and the European Union probably won't achieve its goals to have good environmental status of European seas and sustainable use our fish stocks by 2020.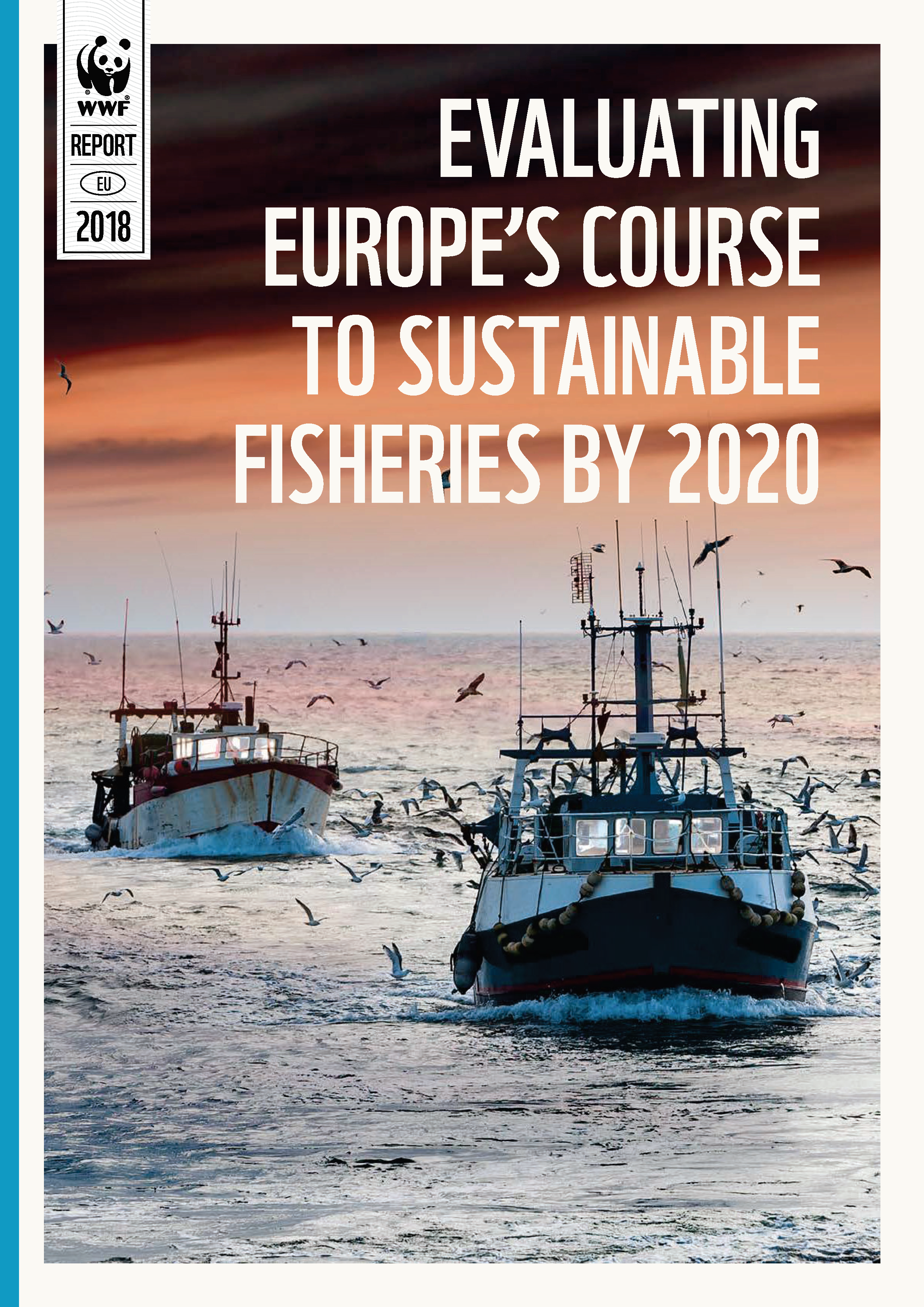 What is WWF doing?
WWF is working with the European institutions, Member States and the private sector to ensure environmental coherence in marine spatial plans, to create ecologically coherent networks of marine protected areas, and ensure the sustainable use of our fish stocks and a future for our fishing communities. To ensure a sustainable use of our seas, oceans and marine environment, we are advocating for:
Where possible, encouraging the EU to ban single use plastics, and promoting action across all levels of governance, including industry and society, to design more sustainable packaging and motivate positive changes in consumer behaviour.

promoting sustainable fishing practices that guarantee the sustainable use of our fish stocks and have lower impact on the marine environment;
better implementation and monitoring of European legislation to end illegal, unreported and unregulated fishing (IUU Regulation).
advocate for ambitious control rules which strengthen and enforce fisheries legislation
increasing cooperation and involvement of stakeholders and business in the management of fisheries to transform commercial practices which impact the marine environment;
establishing an ecological coherent network of multiannual management plans for the European regional seas;
promoting environmental coherence in marine spatial plans adopted by European Member States as well as influencing investment decisions and development policy within the maritime sector along the most sustainable blue economy pathways possible.
Policy timeline